Organic Toddler Pillow Cover
$15.99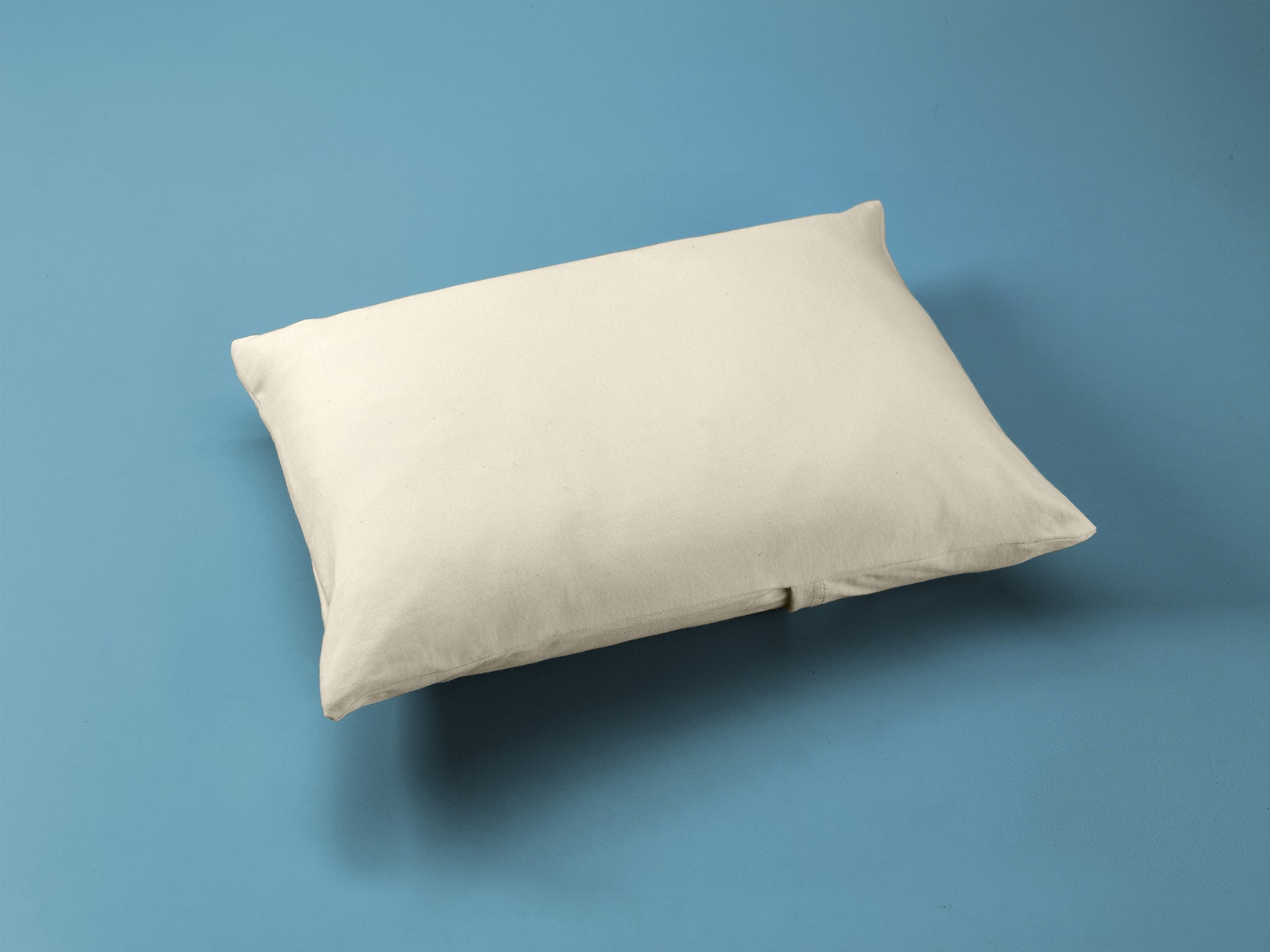 100% organic cotton removable pillow cover. *Pillow not included.
Panel 1
Product Description
Made in the USA, this removable toddler pillow cover is 100% organic cotton and easy to wash. 
Panel 2
Care Instructions
Simply toss in the washer or dryer as needed. Wash on gentle. 
Panel 3
Safety Features
Moonlight toddler pillows and pillow cases are UL GREENGUARD® GOLD certified and designed for children 18 months or older. 
Panel 4
Warranty
All Moonlight products offer a Lifetime Product Warranty that protects against manufacturer defects. Learn more about our warranty or how to return a product.