"[Their] mini crib is a great option if you're tight on space or simply want a crib with a smaller footprint."

"The Moonlight Slumber Little Dreamer crib mattress gets top marks across all the categories that matter most to parents."

"Best parent-approved crib mattress."
Discover and shop all of our sleep solutions
Certified safe sleep products for baby

Safe and sound crib mattresses and baby accessories

Shop Baby

Body pillows that surround you with support

Our Comfort-U pillows are guaranteed to never gap, sink or clump

Shop Comfort-U
Sleep solutions for every stage of life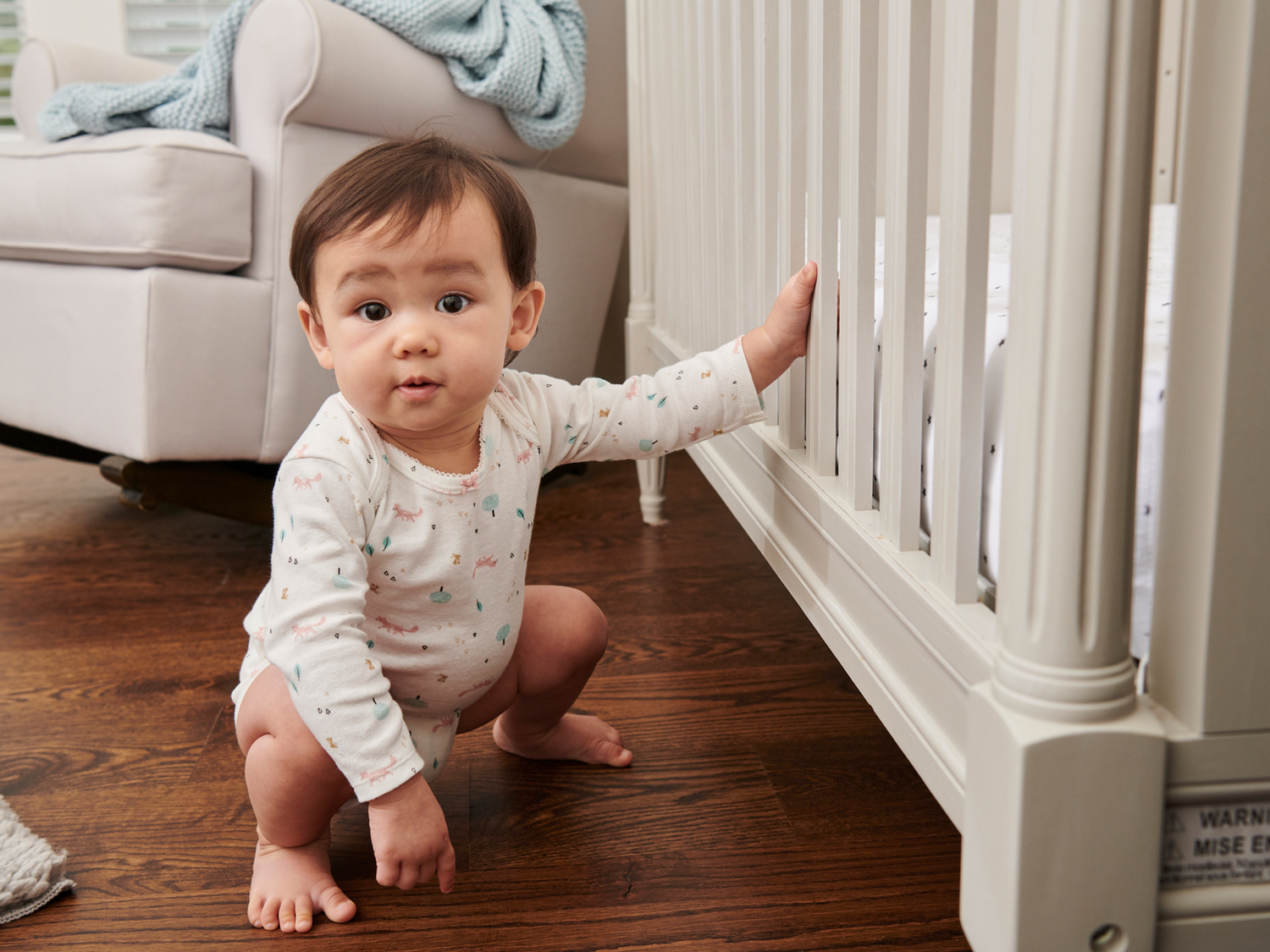 Brixy Boutique
Moonlight supports local retailers and is a proud platinum partner with Brixy - the national network of independently owned and operated speciality baby stores.
Moonlight Boutique
Flexible fabric is tough on messes but easy on people. Our mattress covers are waterproof, hypoallergenic, odor and stain resistant, as well as fire protected using our state-of-the-art fire barrier system. No spray-on fire retardant chemicals are used.

Moonlight mattresses are easy to love and just as easy to clean. Just take a clean, damp sponge to your mattress for that brand-new feeling every time.

Moonlight Baby products are UL GREENGUARD® GOLD certified and exceed expectations when it comes to child safety. Our products are certified for indoor air pollutants, off-gassing and other potentially hazardous processes or materials.
Learn about our best-selling, award-winning crib mattresses
I can't say enough good things about this mattress. My now 23-month-old loves it, and we sometimes have to coax her out of bed because she's so comfortable! She loves to bounce and jump on it, and it hasn't lost its shape at all. No dents like her prior mattress which had a valley where she slept in the same spot every night.

— Kelly F.Little Dreamer Crib Mattress

I absolutely love this mattress. It is easy to clean and super light weight when changing the crib sheet… I would purchase this again in a heartbeat. Definitely worth the money and it will last until we need to get her a full-size mattress.

— W. LarsonLittle Dreamer Crib Mattress

Moonlight Baby mattresses are well worth it for the quality and good nights rest! Not to mention the longevity of use with both infant and toddler sides. Highly recommend!

— Halley C.
Free Shipping

We are proud to provide our customers with the added benefit of free shipping on all orders placed on our website.

Hassle-Free Returns

If, for any reason, you don't love our products as much as we do, we will happily assist you with a stress-free return that won't keep you up at night.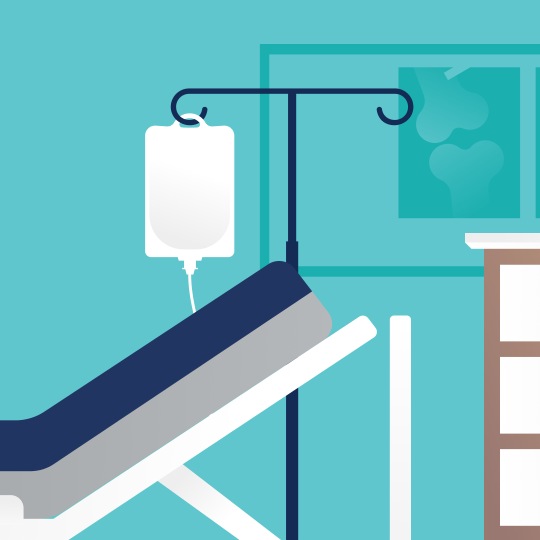 Just what the doctor ordered
Moonlight Medical provides medical-grade sleep surfaces designed for care environments and built to last. Our certified safe products are trusted by hospitals, medical centers and care facilities across the country.
Moonlight Medical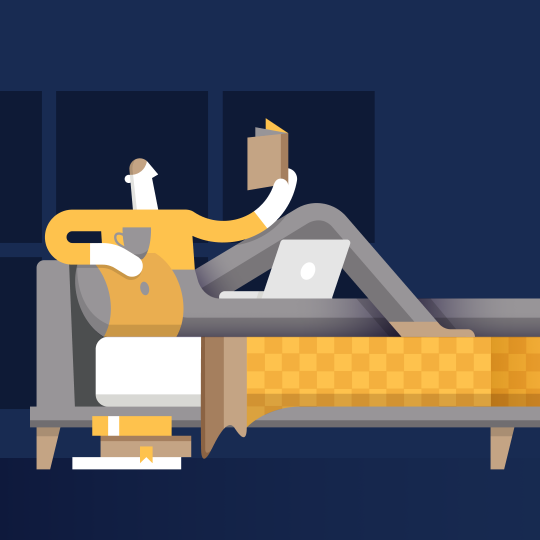 Top-of-its-class comfort
University Sleep has been producing superior residential mattresses for more than 100 years. Classic comfort backed with safety features like bed bug protection, fire barrier and stain, liquid and odor resistant fabric make University Sleep the smartest dormitory mattress option around.
University Sleep