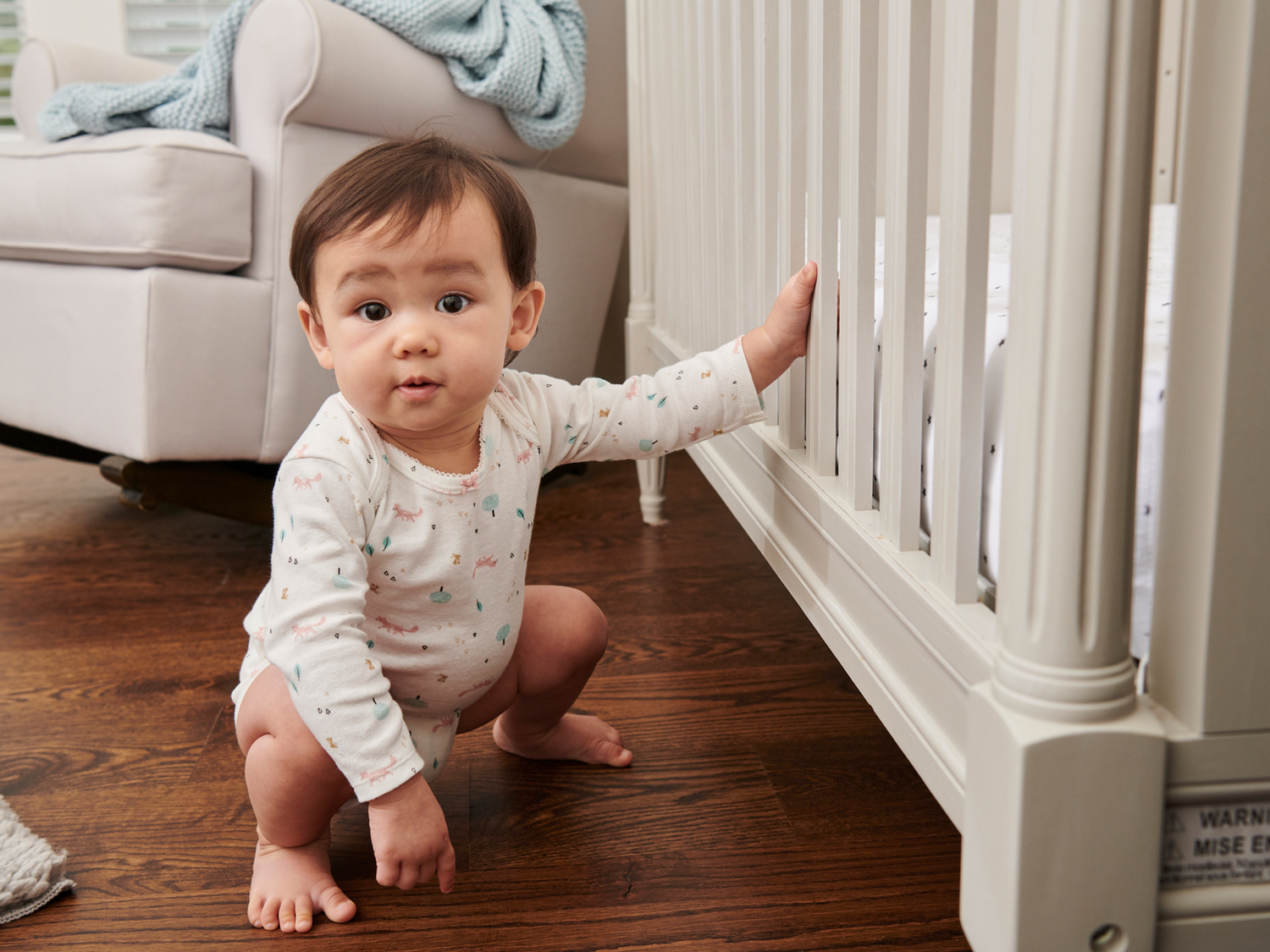 Certified safe sleep products for baby
Safe and sound crib mattresses and baby accessories
All Moonlight Baby products
Moonlight Baby mattresses are well worth it for the quality and good nights rest! Not to mention the longevity of use with both infant and toddler sides. Highly recommend!

— Halley C.
Flexible fabric is tough on messes but easy on people. Our mattress covers are waterproof, hypoallergenic, odor and stain resistant, as well as fire protected using our state-of-the-art fire barrier system. No spray-on fire retardant chemicals are used.

Moonlight mattresses are easy to love and just as easy to clean. Just take a clean, damp sponge to your mattress for that brand-new feeling every time.

Moonlight Baby products are UL GREENGUARD® GOLD certified and exceed expectations when it comes to child safety. Our products are certified for indoor air pollutants, off-gassing and other potentially hazardous processes or materials.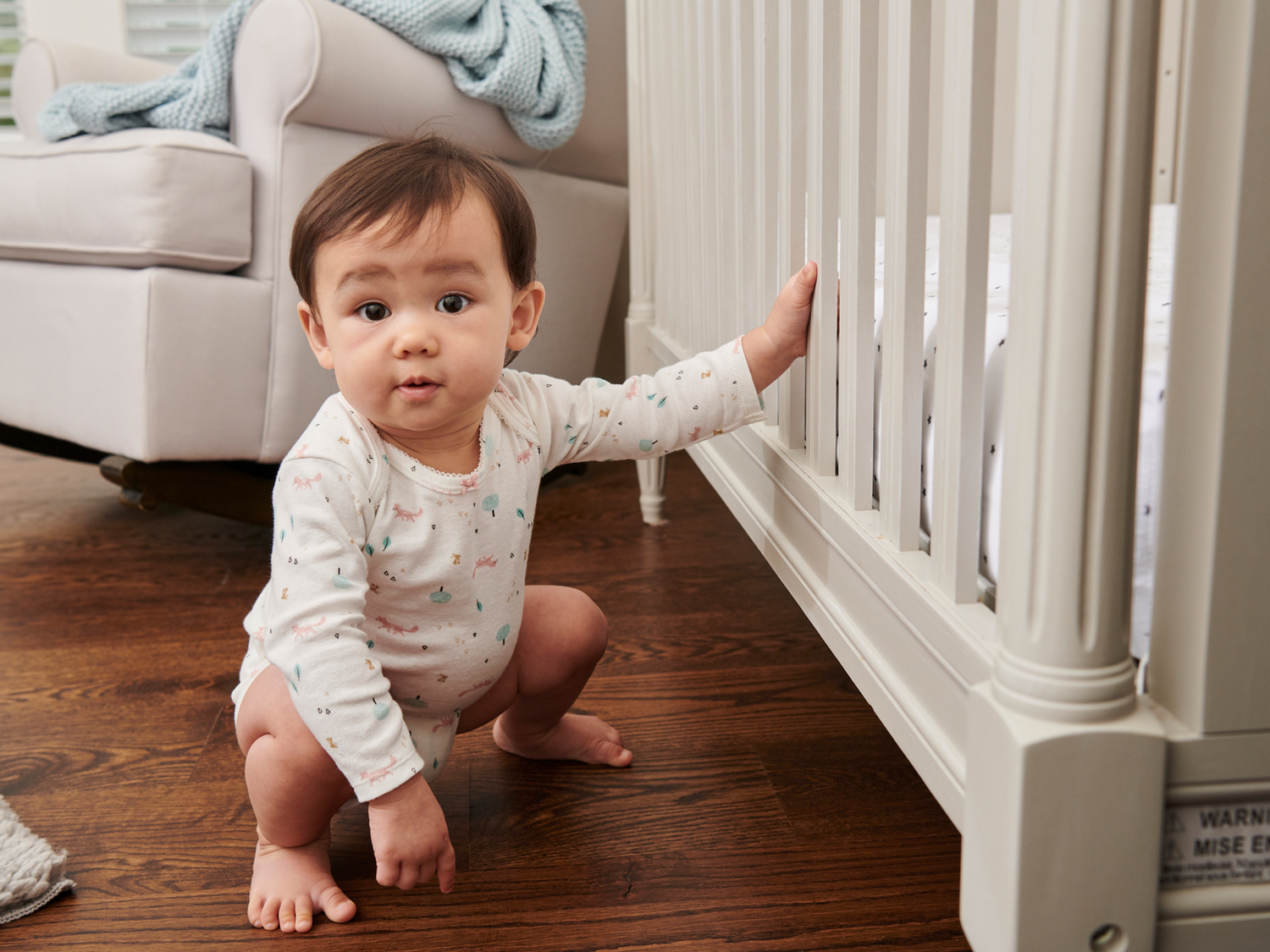 Brixy Boutique
Moonlight supports local retailers and is a proud platinum partner with Brixy - the national network of independently owned and operated speciality baby stores.
Moonlight Boutique
Learn about our best-selling, award-winning crib mattresses
Free Shipping

We are proud to provide our customers with the added benefit of free shipping on all orders placed on our website.

Hassle-Free Returns

If, for any reason, you don't love our products as much as we do, we will happily assist you with a stress-free return that won't keep you up at night.